Frozen Food Importers in Mumbai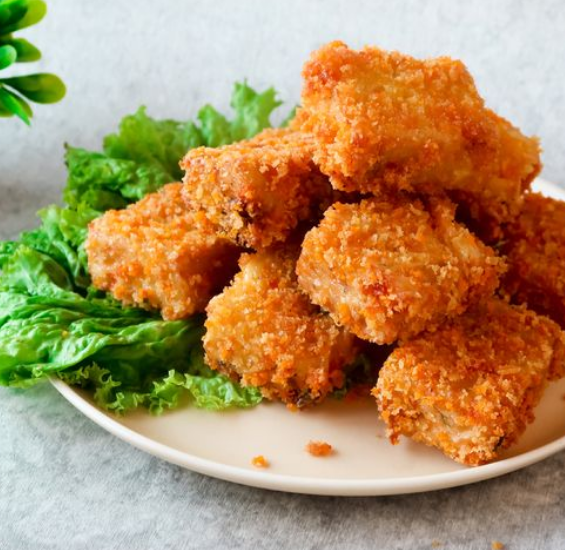 We as the
top Frozen Food Suppliers in Mumbai
are committed to implementing sound values, quality products, and expert community services. Our team consisting of professionals and dedicated staff will provide leading solutions from quality control to accurate and efficient delivery. We serve the following industries: Restaurants, Hotels, Schools, Catering Service, other Distributors.
By combining essential aspects of quality, diversity and service, our customers keep coming back to Abhishek Tradelinks as we are the most trusted Frozen Food Suppliers in Mumbai.
We enjoy excellent relations with all our suppliers! Because business is 'dynamic', there is always ongoing dialogue to ensure business & supply expectations are both understood and delivered. We work with our suppliers to fulfil demands for new products and to innovate when we see opportunity.
Frozen foods are an affordable way get your daily dose of fruits and vegetables. In fact, families who incorporate frozen foods into their normal routine may have better diet quality. With so many choices in the frozen foods aisle, there are plenty of opportunities to find something you like. Us being the best Frozen Food Suppliers in Mumbai present a variety to choose from.
We being the best Frozen Food Suppliers in Mumbai work in very fluid conditions meaning we maximize our capacity according to the needs.
We are here to assure you a safe food supply by following strict food safety policies.
We have committed to adopt the most modern techniques and latest technology with us which makes us the best Frozen Food Suppliers in Mumbai.
It's not just consumers that purchase frozen foods. Catering companies, restaurants, educational and medical facilities, and other organizations also rely on this type of processing to fill out their offerings.We at Abhishek Tradelinks being the top Frozen Food Suppliers in Mumbai look into this aspect and cater to all the needs of our Customers.